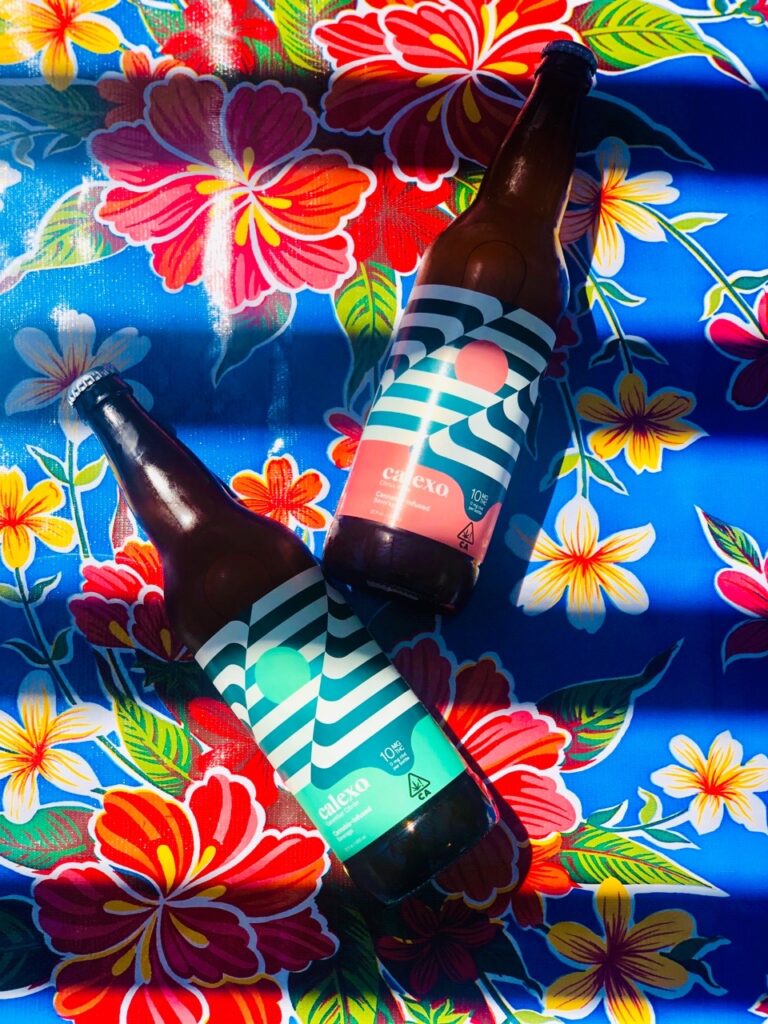 I get really excited to try new cannabis beverage products; I get even more excited when those products actually turn out to be really, really good.
Meet one of the good ones: Calexo, a newly released line of sparkling cannabis beverages that seems to effortlessly strike the perfect balance between cool branding and excellent execution. Served in a 22-ounce bomber beer bottle format, Calexo instantly conjures sunny afternoons spent sharing a craft brew with friends; even the label looks like something you'd see from some cool local brewery. And with 10 mg. per bottle, the dosing is right on for popping open one of each flavor – Cucumber Citrón and Citrus Rose – and trying both, just like you might do with friends and family over some large format beers. (Or, if you're in quarantine and the only cannabis consumer in the house, you drink the entire thing one perfect Southern California afternoon, just because you can.)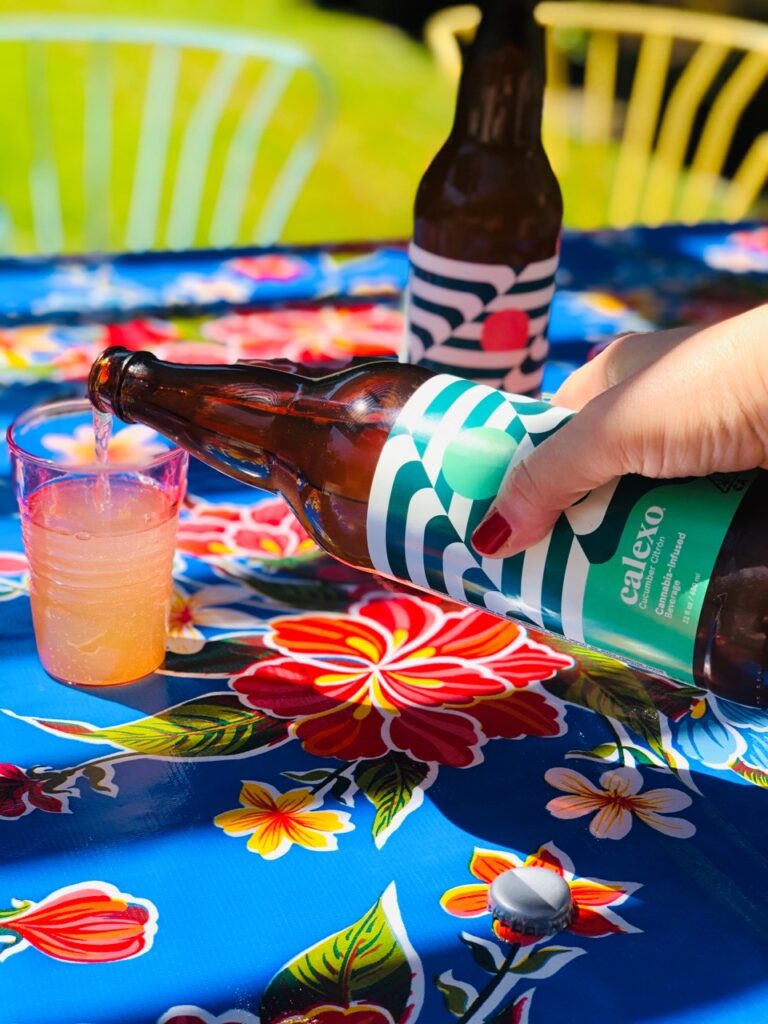 Calexo's infusion is powered by Vertosa, the leader in infused beverage techniques and technologies, and is, indeed, very well integrated, and the rapid onset is effective. Although I am a high-dosage person when it comes to classic edibles, I am always surprised at how distinctly I will feel a 10-mg. high when consuming a well-crafted nano-particulate beverage. These drinks also tend to take effect within 15-20 minutes, and will have a shorter duration. This makes these beverages even more similar to the classic alcohol drinking experience, and will appeal to consumers who are turned off by the delayed onset and long duration of classic edibles.
Flavor-wise, both were clean, light, not too sweet, and the cannabinoids were beautifully integrated. My favorite, however, is the persistent bubble that keeps Calexo bright and refreshing on the palate.
Calexo Cucumber Citrón (10 mg THC/bottle): Subtle sweet cucumber over a ginger-spice, floral middle gives way to bright, tart lemon. A really lovely persistent bubble livens the palate, and makes this a very easy drinker. 96
Calexo Citrus Rose (10 mg THC/bottle): Bright lemon tartness puckers the palate before a sweet floral honeyed note evens it out. Honestly, tastes pretty much like fancy sparkling lemonade, and I'm not mad at it. 97
I wanted to play with the Citrus Rose in an easy mocktail on 420, so put it in a simple hibiscus cooler, which was super basic, but felt fun and indulgent on a spring afternoon in quarantine.
4 oz. brewed hibiscus tea
3/4 oz. ginger simple syrup
Top with Calexo Citrus Rose