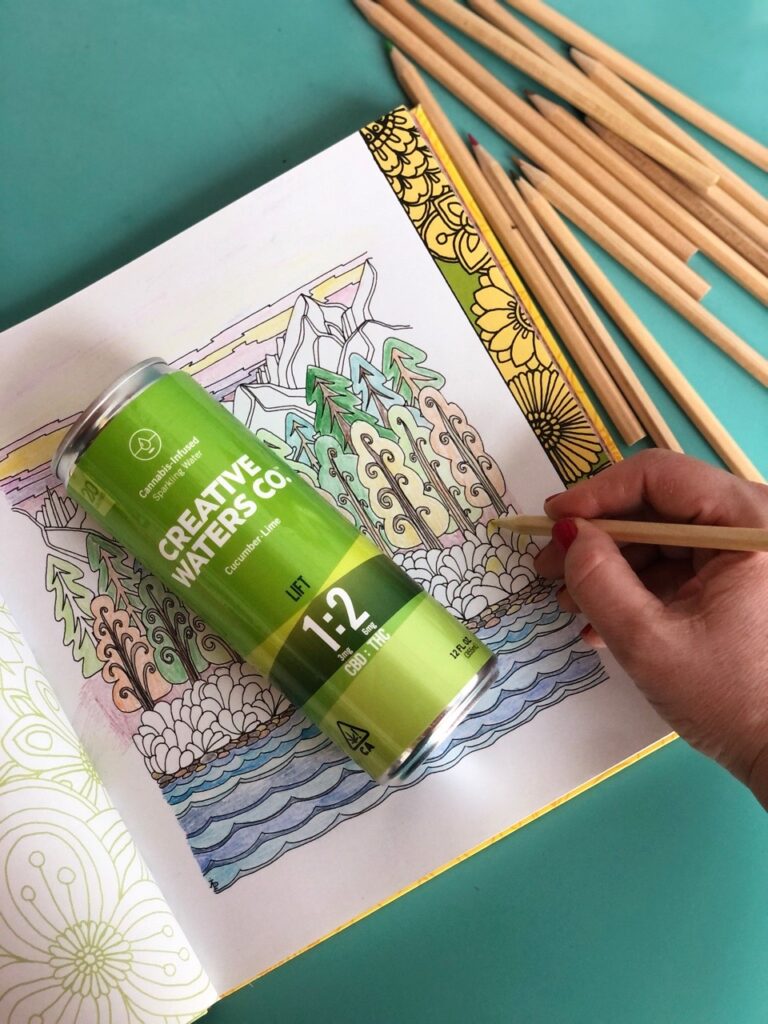 Move over, White Claw; Creative Waters is here and hangover free! New from the folks that have brought Two Roots non-alcoholic cannabis-infused beers to the market, Creative Waters is a recently released line of infused sparkling waters that has the potential to give party-in-a-can spritzers like White Claw a run for their money.
Two Roots, produced by Lighthouse Strategies, has been a brand to watch thanks to its unique position as one of the few companies entering both the traditional beverage retail marketplace while simultaneously penetrating the cannabis retail universe. Smartly, the brand has doubled-down on its dealcoholized cannabrews by rolling out its non-alc, canna-free wares to great fanfare (and sales) with big cannabis-free retailers. Two Root's cannabinoid-containing line is also a hit at dispensaries in California and Nevada, giving the brand saturation in multiple categories and markets, while also working to establish brand identity, consumer loyalty, and major retail relationships that will only grow as the future of cannabis legalization barrels onward.
I've had the chance to enjoy some Two Roots infused beers in the past, and have been impressed by their true-to-the-category flavors and fast-acting infusions, so when I ran into my friend Louis Caverly, California Sales Director for the company, at the last cannabis party I attended in the pre-Covid days, I was excited to hear what the company was up to next. Turns out, the team at Lighthouse had some creative juices flowing with their newest release, Creative Waters Co. Louis shared a sample with me, and I was instantly impressed by its easy drinkability. As we chatted, can in hand, I asked him point-blank about the issues I'd been hearing about regarding cannabinoid degradation due to aluminum can liners. While the brand's current technology does experience mild degradation over time, the team at Lighthouse is rapidly testing new technologies to improve shelf-stability and overall cost, as well as working with various infusion partners to develop best in class practices that ensure lasting, stable, cannabinoids.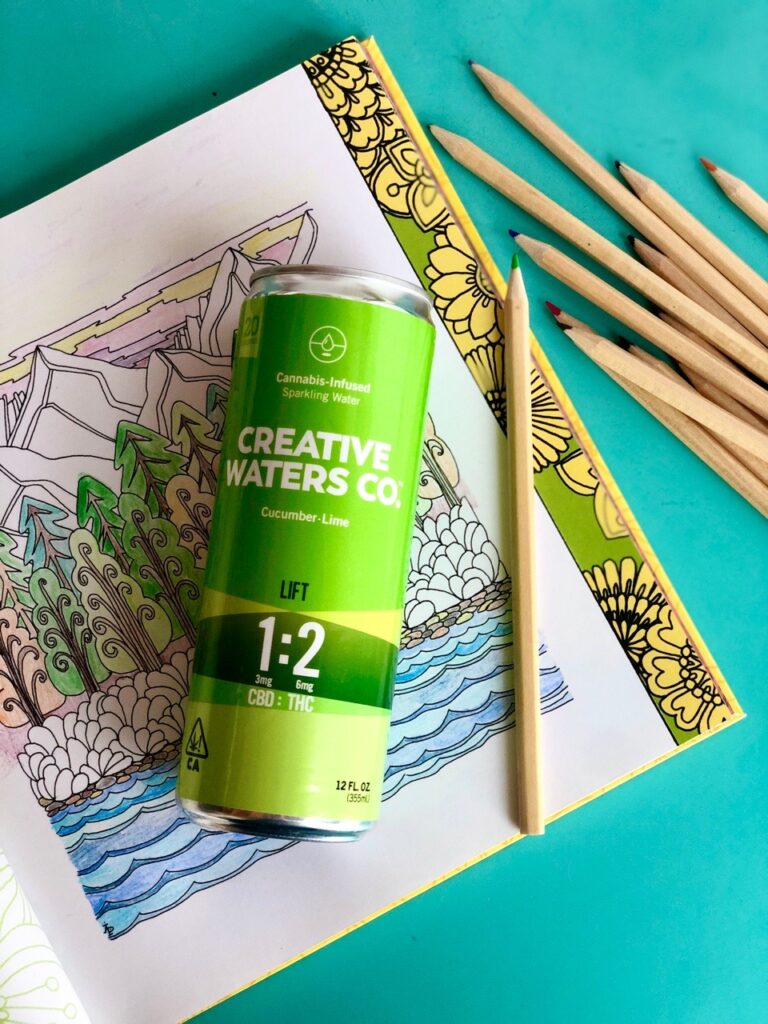 As we talked, sipped, laughed, and caught up, I began to understand Creative Waters' place as a social spritzer. From its easy, casual drinkability, to the way the can fits just-so in your hand while you mix and mingle, Creative Waters finds success as a grab-and-chill sipper: Whether you're BBQing in your backyard, or headed to a post-quarantine party, it's the perfect swap for a La Croix, White Claw, or even your afternoon rosè. I'm a fan of the sparkling water segment as whole, and Creative Waters hits my category checklist with its persistent bubble and clean flavor profile. I tend to be wary of cucumber-flavored drinks as I find they can go a bit artificial tasting, but the Cucumber Lime Creative Waters was clean and zippy with no cannabinoid funk lingering on the palate. And with 6 mg. of fast-acting nano-emulsified THC per can, Creative Waters is the perfect social swapper, allowing higher tolerance people like me to enjoy several over the course of the evening, on track with how we might consume an alcoholic beverage. Even better? At only 20 calories per can and guaranteed hangover-free, Creative Waters is the perfect alternative for anybody who wants to party – but doesn't want to pay for it the next day.
Creative Waters Cucumber-Lime (3 mg. CBD, 6 mg. THC): Pretty floral nose gives way to clean melon-cucumber lifted by bright acidity and lemon zest. Persistent bubbles, even after the can's been open for a while. Smooth and easy. 93